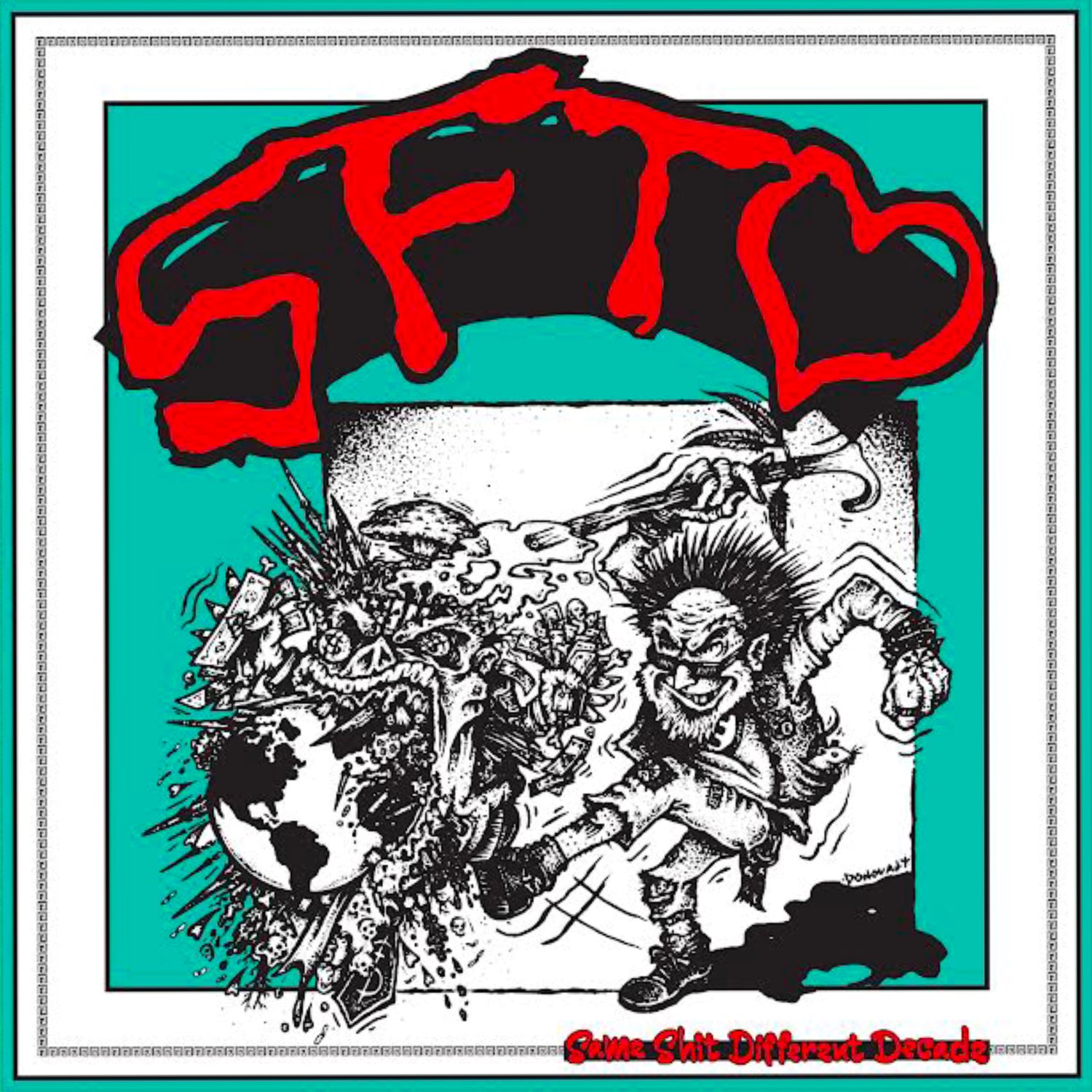 Straight From The Heart - Same Shit Different Decade
Rabbit Rabbit 09.
Straight from the Heart were a hardcore punk band in the late 1980s into the early 90s from Rapid City, South Dakota. This release contains a remix/remaster of their 1990 demo, 4 studio tracks from an unreleased EP, and 4 live tracks, one of which is also an unreleased song. Pick one up now. There are only 200 copies of this record. Comes on a mystery vinyl color. Email us for shipping outside the United States.
Check out the Straight From The Heart shirts that are also for sale on the site.